It is still very cold in these parts (there was another extreme cold alert last night, this sort of declaration opens extra shelter spaces and warming centres). As of Sunday night, Toronto has been under an extreme cold alert for 26 days this winter. I was longing for some sort of promise of spring, so I bundled up the girls and we headed to the Allan Gardens conservatory to see the spring bulbs on display. The conservatory is very warm and we were able to remove our outerwear. I thought I would share a few photos here in case you need a spring pick-me-up (albeit the greenhouse variety!).
Above: Lily's bunny sweater was a very awesome find from the Salvation Army Thrift Shop (at $2.99). I did a little surfing an came across the vintage
Patons
pattern at
Busy Beaver Boutique's Etsy shop
(I also saw a listing at
Kenyon Books
).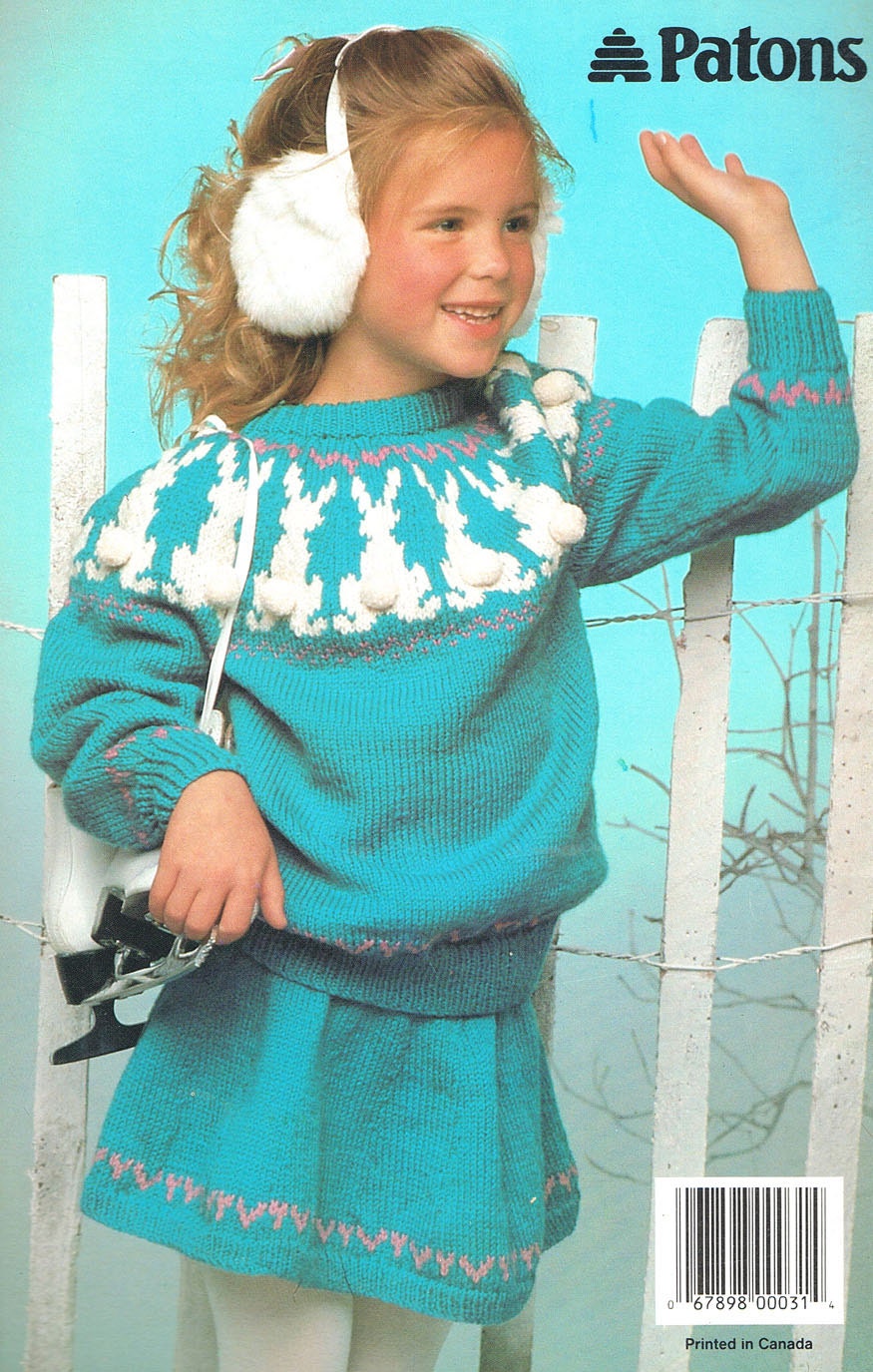 Below is a photo of the Amorphophallus, that "emits a smell resembling a dead animal to attract insects for pollination."
Spring is coming…that's a promise.
Have a great week and for those of you who have a long weekend, enjoy!