Thanks for all your sweet comments on yesterday's post. We had a wonderful family day with our girl and Mr. KJ took her to see the new Ramona movie!
For Miss Lily's actual birthday celebration, we did something different this year. We volunteered to put on a small robot-themed celebration at her daycare (musical performance, craft, snack, etc.). Lily has a mid-summer birthday and having just returned from Norway ourselves, this was absolutely the easiest way to coordinate an event given that so many flee the city on weekends.
I will post about the event throughout the week, but first up is the gown. Initially, it was my intention to resize this vintage 1969 pattern (Value Village score); however, it was not that easy - little time and limited room for error.
Several weeks later, I discovered
Whimsy Couture's
Reversible Criss Cross Tunic
. It is even nicer than the Simplicity pattern. If you haven't checked out
Whimsy Couture
you must. There are some great patterns at very reasonable prices.
Lily looked at the robot fabric on
fabric.com
during their early July sale and ultimately chose
David Walker for Free Spirit Robot in Ivory
(which is no longer available through that supplier, but probably can be located on Etsy). I used a small yellow polka dot for the reverse coordinating print.
Above is the tunic's back and below is the fashion shoot (robot dance).
I really love the way the tunic turned out. The pattern is well-written and the finished garment looks very professional - as all the seams are hidden.
Before I sign off, I thought I would share the robot tunics my dad made for my sister and I (circa 1979). Cardboard and foil. Not pictured: spray painted surgical gloves.
Robots never go out of fashion.
For more robot ideas, you can read about the
robot garland here
and the
robot zipper pull here
and the attenae
hairband here
.
This post is linked to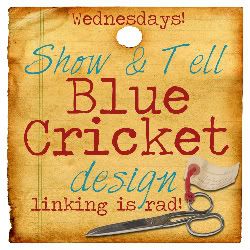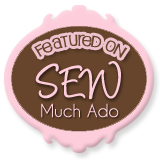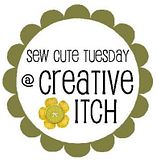 something I just whipped up
and
check out all the great projects!